Our Philosophy
Fedgroup's commitment to providing true care for our beneficiaries is supported by three pillars: value, simplicity and responsiveness.
True Care
Value
South Africa's only truly managed beneficiary fund
Active trustee involvement
Recognising and supporting the important role of guardians
Industry-leading automated cash management system
Extensive range of services
Quarterly report to donor fund trustees
Only 2% of investments held in cash vs. industry norm of 25% to 50%
Annual beneficiary and guardian road shows
Simplicity
Transparent and easy-to-understand fee structure
Full fee disclosure
All-inclusive cost recovery
No dissolution fees
No sub-minimums
Single view of all relevant beneficiary information
Dedicated beneficiary consultant
Income
Payments processed within 24 hours, including first payment
Automated cash management
Industry-leading tracking system
Industry-leading call answer rate
Proactive SMS payment notifications
People and Technology
The three pillars of value, simplicity and responsiveness can only be delivered if all our business processes are aligned. This is achieved through our unique combination of industry-leading technology with the human touch
Industry-leading technology
The only custom-built, modern beneficiary fund system in the country
All information on a single system
Automated SMSes
VOIP for inbound and outbound calls
Share call number to reduce costs
Communication via email, telephone, fax, physical mail and SMS
Comprehensive security and disaster recovery systems
The human touch
All staff members are caregivers, parents, former beneficiaries or come from child-headed households
10 years' average experience of team members
Beneficiary assistance in all 11 national languages
Reduced admin burden enables personal relationships
Communication in the preferred channel
Our Iteke learnership programme
Our Services
The first steps towards a successful adult life involves more than just financial support. We have therefore included the following services in our Beneficiary Care: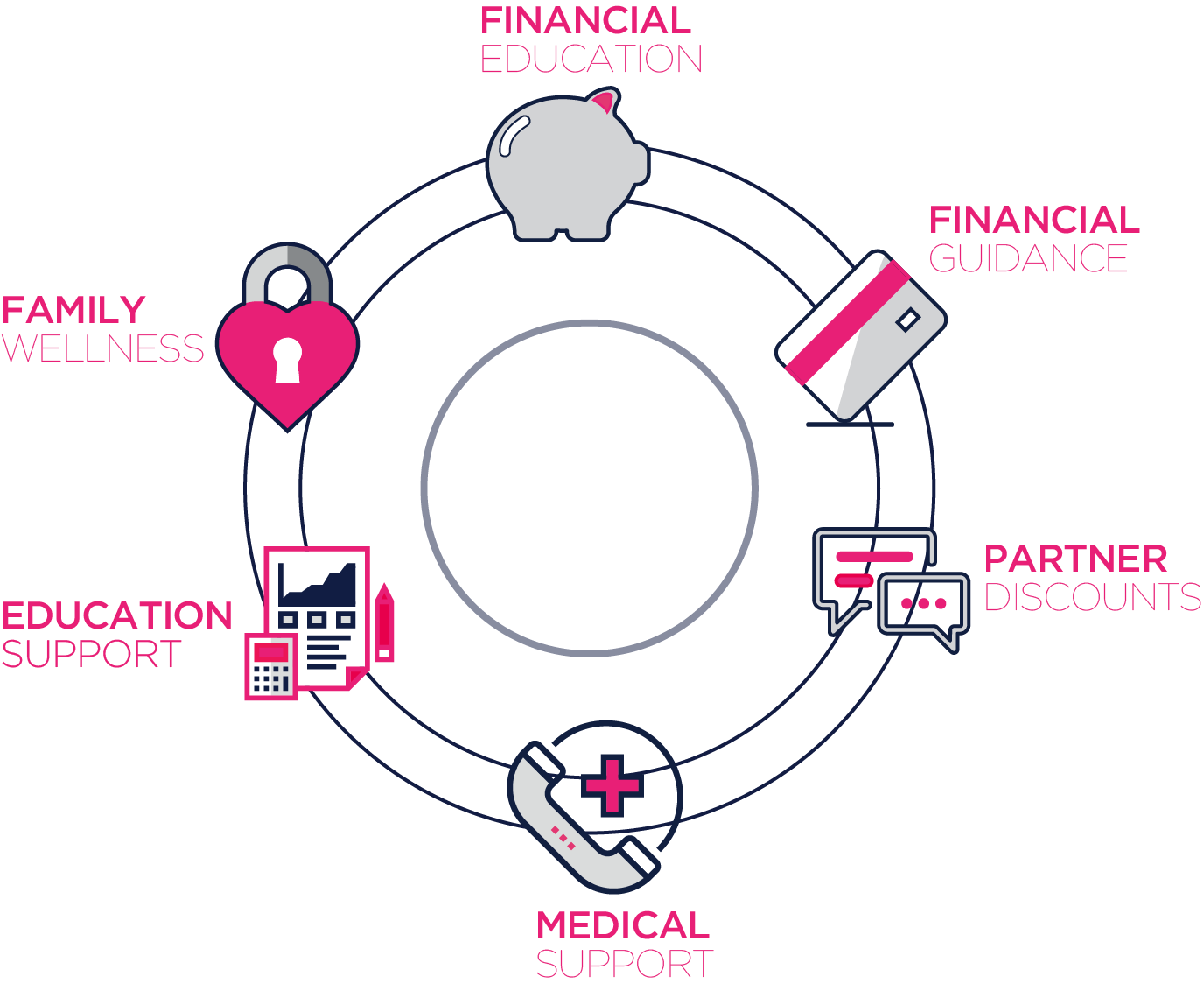 Iteke Learnership Programme
In keeping with Fedgroup's vision to go beyond fund payments to providing true care, we created the Iteke learnership programme. The Iteke programme is open exclusively to our beneficiaries and provides matriculants with work experience and the tools to make important career decisions. This bridges the all-important gap between completing their schooling and finding gainful employment for those who do not have the resources to complete a tertiary education.